Hey all!
School is finally over. Hallelujah. I don't know how I made it through junior year but somehow I did. Along with that, I had to take my second SAT just 4 days after school got out. And before you ask, no, I didn't study at all for the SAT, mainly because I was "busy studying for my AP tests" (that actually wasn't a lie I was stressed).
Anyways I'm not here to complain about school (not this post!). I am here to act slightly pretentious and show you guys some of my favorite songs for July. This playlist is a big jumble of popular and not so popular music, and a whole load of genres.
The Tunes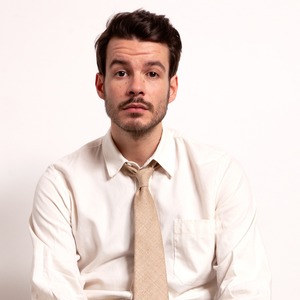 I'm sorry to be a basic hipster girl but this song is good okay! I actually didn't realize Rex Orange County was just a singular artist and thought it was a band for the longest time. Anyways one of my best friends introduced me to him, and at first I teased her for being such a hipster (she is <3) but then this song came up on one of my spotify playlists and I was pretty blown away by how good it is
Okay, I'm finally getting to the obscure stuff! If this song doesn't go big in a few months I'm gonna be mad, mark my words. I think everyone's been "friendzoned" at least once or twice in their life, so the lyrics are really relatable to most people. Some of my favorite lines in the song are:
Do you wanna go with me to Prom at the school year's end?
And they answer,
"Yeah sure, it would be such fun to go with a friend"
and
When you try to flirt and they say "Oh you're a good friend, you're so funny"
Recently I've been listening to more music from when I was younger (ahahaha), and this is definitely one of them. I know it isn't THAT old but I haven't heard it in forever, and no one really seems to talk about the Killers anymore.
Anyways guys… there's definitely more songs on this playlist, but those were just a few of my favorites. I hope you enjoy my July playlist!